Let us transform your home magnificently.
Like beloved members of our family, we establish profound bonds to our homes and even the locations where they stand. Perhaps you have considered moving or building a new home that better fits your lifestyle with more contemporary design elements, but secretly wish it could be built exactly where you live now. If you have those thoughts, then a renovation, either limited or comprehensive, is the right choice for you.
 We can transform one or more rooms, such as the kitchen and baths, to reflect the latest trends and systems advances, or reimagine your entire home, complete with structural additions and entirely new outdoor living spaces. However extensive your renovation is, Gulfshore Homes promises the same standard-setting caliber of artisanship and uncompromising quality that epitomize our newly constructed custom homes.
Before and After Examples
Hold down your cursor to move the divider icon located in the middle of each photo set to the left or right.
Think of renovation as rejuvenation.
Our team will work with you to ensure that your transformed living space effortlessly accommodates your family's lifestyle and taste, aesthetic preferences and day-to-day practicality. Nothing is ever taken for granted—every detail receives generous attention. For example, removing a wall, changing the silhouettes of entryways, and installing sculpted ceilings with new fixtures all generate enhanced visual dynamics and can change the mood and personality of your entire home.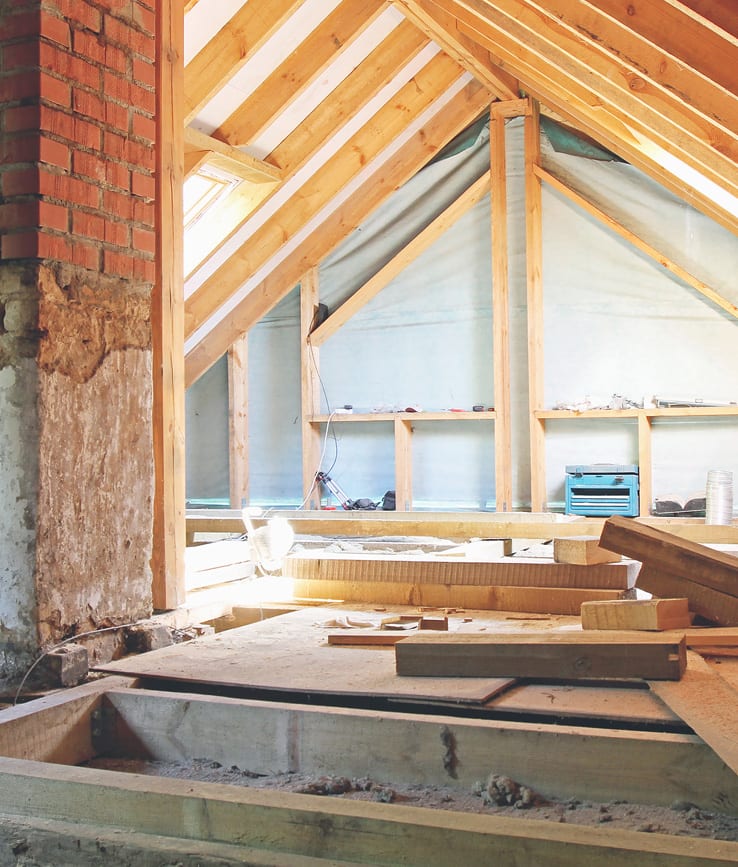 Naples | Bonita Springs | Estero | Marco Island | Fort Myers
8891 Brighton Lane, Suite #101, Bonita Springs, FL 34135
© Copyright 2020 Gulfshore Homes | All Rights Reserved | Local | CGC 1509884
Site maintained by WBN Marketing
Naples | Bonita Springs
Estero | Marco Island | Fort Myers
8891 Brighton Lane, Suite #101
Bonita Springs, FL 34135
© Copyright 2020 Gulfshore Homes | All Rights Reserved
Local | CGC 1509884
Site maintained by WBN Marketing